Employee Communication Software Features
Get everyone on the same page and keep them up-to-date and ready to go when their shift begins. Respond quickly to the inevitable changes that come up right before and/or during the shift.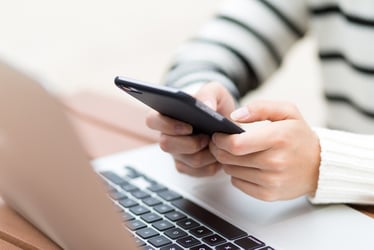 In fast paced work environments where schedules and shift priorities change in response to customer and employee needs - getting everyone on the same page, with the right information, sent to the right people, at the right time is essential. Our employee communication software is context aware – which means we empower both employees and managers to communicate relevant information to exactly the right people using the most effective means (email, notifications, posts, alerts via desktop, tablet, mobile device, etc.). No more frustration and internal tension caused by miscommunication – our messaging solution gets the word out to the intended audience instantly.