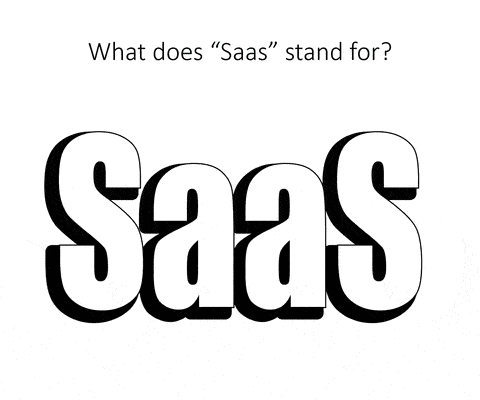 Deciding what kind of software to use for your business can be challenging. With so many options available, and all the confusing tech jargon that comes with, it can be hard to understand what exactly a piece of software can do for you.
But it doesn't have to be that way.
SaaS (software as a service) takes out the clunky hardware middleman, and, instead, allows people to access subscription-based applications right through the Internet.
Whether it's workforce management software, email marketing software, accounting software or any of the many other software options, SaaS can help you run your business better, smarter and cheaper.
You just have to know where to start.
Understanding the acronyms is a good first step.