You don't have to be a superhero to save the office - you just have to dress like one.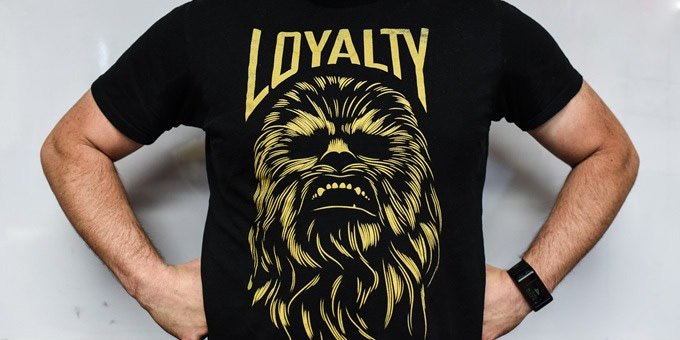 If you've ever been to Trader Joe's, you might not remember what the employees looked like, but you probably remember what they were wearing - bright, patterned Hawaiian shirts. The uniform, required of all crew members, makes employees not only easy to spot, but also quickly communicates the grocery chain's personality to customers - fun, quirky and approachable. The shirts say, "I'm here to help, but I also want to be your friend."
While Hawaiian shirts might not be a feasible dress code for every company, there's a lesson to be learned from the Trader Joe's strategy. Implementing a casual Friday or themed dress up day gives employees a chance to show off their personalities while also improving general office morale. And companies with happy employees are shown to outperform the competition by 20 percent. So how can your business capitalize on something as basic as dress code to increase staff retention and employee happiness?
E Group, one of the nation's top engagement agencies, takes Casual Fridays a step - or rather, five steps - farther, with a full-on spirit week. For the past few years, E Group has dedicated one week a year to in-office competitions, themed dress up days and workplace decorations.They give out small, fun awards for the most spirited person or the winning team in an office competition. The trick is to get everyone involved to increase a sense of collaboration and togetherness.
If a full week of games and events is unrealistic for your company, you can still get in on the fun without distracting employees too much from their work. Here at Orbital Shift, we have a love for all things geek culture and superheroes, which is why we've implemented Superhero Fridays. Every Friday, employees who come in with some sort of superhero or pop culture-related garb - whether it be a Stark Industries t-shirt or full-on Chewbacca suit - have the chance to leave the office early.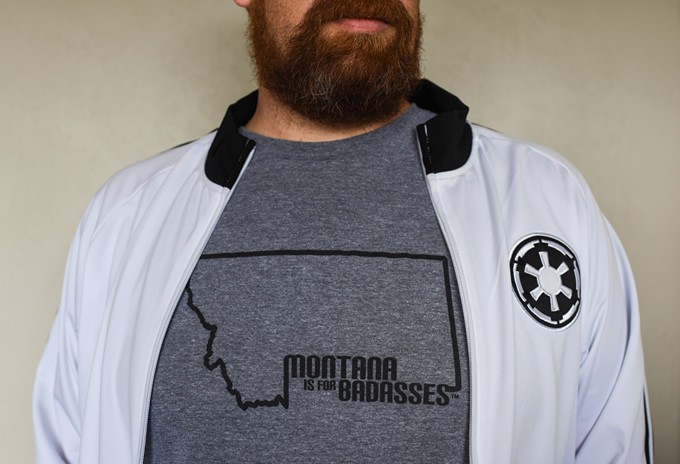 While the goal isn't necessarily to ditch out of work early (we all love our jobs, I swear), Superhero Friday adds an extra level of fun and teamwork to an already positive office vibe. And these strengthened coworker relationships go a long way. According to a Gallup poll, having close friendships at work boosts employee satisfaction by 50 percent. And employees with a best friend at work are seven times more likely to be fully engaged with their jobs.
Superhero Friday not only boosts work relationships, but also helps shape our brand and mission as a company (to save the world through employee scheduling).
Does your company have its own version of Superhero Friday? Send us a tweet @OrbitalShift with the hashtag #SuperheroFriday.