We Are Unique ... Like You!

At Orbital Shift, we have preserved the same vision for our company since its inception in 2009 - to deliver the best, most engaging workforce management software that makes businesses stronger and employees happier.
Headquartered in Missoula, Montana, with offices in Bozeman, Montana, Orbital Shift serves many industries, including: hospitality, healthcare, grocery, and retail, to name a few. We believe we are just on the tip of the iceberg when it comes to on-demand software advancement across the globe and we're pretty excited about that. In an effort to encourage growth, we cultivate an entrepreneurial culture that inspires us to focus our individual skills and talents, to help others spend less time working and more time enjoying other stuff.
Our Mission
To create innovative, employee-focused applications that empower small businesses with insightful solutions while helping managers and employees work better together- driving business success today and beyond.
Today, we do this by offering intuitive, easy-to-use workforce software solutions that eliminate the pain, stress, and inaccuracies inherent in the manual employee management process. Our cutting-edge software enables you to efficiently manage your staff and related expenses online - plus much more.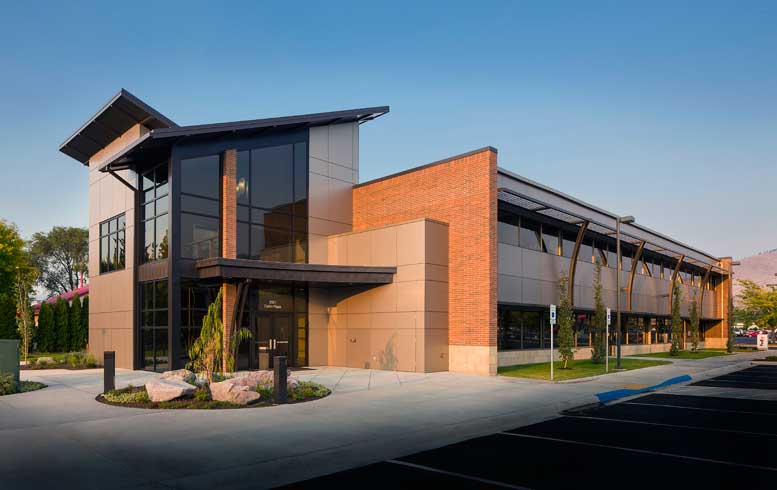 Core Values
We truly value people and the human experience at Orbital Shift. Here are the values we strive to exemplify:
We embrace new challenges everyday. Experiment, fail, learn, repeat.
Our vibe attracts our tribe. Our energy, attitude, and boldness is contagious.
We cultivate an environment of focus, curiosity, fun, and mutual respect.
Our goal is to solve more problems than we create, every single day.
We strive to be the best version of ourselves and help others do the same.
Always be willing to help clients, encourage teammates, and contribute to a positive culture, wherever we are.