Sometimes it's best to learn from the greats. We've looked for top keys to success from all over the world, and decided to put together a few of our favorite inspiring business tips. You'll learn a lot about business and yourself in the list below.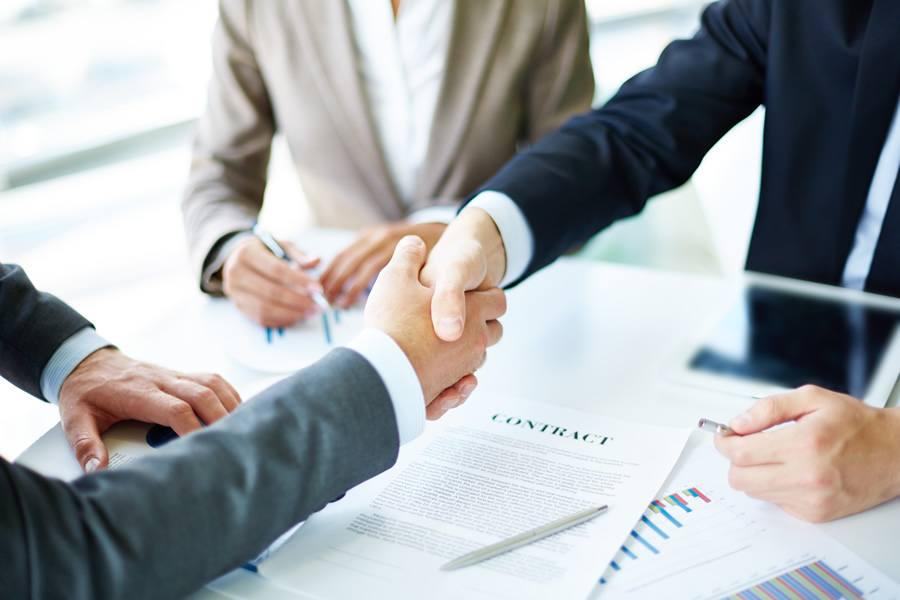 So let's dive in. Here are 10 of the best-inspired business tips for entrepreneurs and companies looking to grow.
1. Never Give Up: Colonel Sanders
There are a lot of different examples of perseverance, but Colonel Sanders might be out favorite because his secret, famous chicken recipe was rejected more than 1,000 times before a restaurant decided to give it a try. He worked hard and finally founded KFC at the tender age of 65.
2. Know Your Strengths: Walt Disney
Walt Disney was once fired because "he lacked imagination and had no original ideas." Shortly thereafter, his first animation company went bust, and few were willing to finance his next ventures. However, he stuck with his animation ideas and they eventually led to the multi-billion dollar Walt Disney empire we know today.
3. Don't Make Enemies: Jack Ma
Jack Ma is the billionaire CEO behind Alibaba, and one of the main things he attributes to his success was that he treated all competition as friendly. By preventing competition from being personal, Ma has been able to learn and adapt quickly, even hiring some of those who challenged him the most.
4. Be Yourself and Be True: Oprah
I had no idea that being your authentic self could make me as rich as I've become. If I had, I'd have done it a lot earlier," said Oprah Winfrey of her success for embracing the interviewing habits she started with dolls on a childhood fence.
5. Trust Your Team: George Washington
"Be courteous to all, but intimate with few, and let those few be well-tried before you give them your confidence," said Gen. George Washington, who was able to repeatedly defeat a superior British force. Early businesses can learn to withstand trials if they have a competent team.
6. Stick With It: Beth Mooney
Beth Mooney became the first woman to lead one of the top 20 banks when she became a CEO of KeyCorp in 2011. Mooney started as a secretary in a small Texas branch and went to every bank she could to get into management, earning an MBA by night and learning the courage of sticking with the path you've chosen.
7. Embrace Change: Norman Brinker
Norman Brinker, founder of Chili's and nearly another dozen other restaurants, has a motto to challenge leadership: "What's working, and what's not? Go try something new." He's fired leaders who never challenged the status quo and grew an empire.
8. Ask Why: Simon Sinek
Sinek Group CEO Simon Sinek is famous for saying one word: "Why?" He says that every major brand, especially those we love, ask themselves why customers should care, why the business should work and why things need to change.
9. Never Stop Networking: Vinton Cerf
As a vice president and chief internet evangelist at Google, Vinton Cerf has been bridging new worlds for decades. He's also the man credited with the first commercial email, and he played a large role in working with NASA to create an interplanetary internet. Cerf has built a career collaborating and networking with partners who have ended up combining in unusual and awe-inspiring ways.
10. Step Outside of the Norm: Philippe von Borries
"When you go into comparing and contrasting, you don't have creativity anymore. You're only creating a different, maybe worse, version of your competition. It's a zero-sum game." That's von Berries discussing the need for business to look forward, because just following the competition can lead to a business getting away from its core strengths and what makes it unique to customers.