How employee scheduling software helps Buck's T-4 Lodge maintain a positive company culture...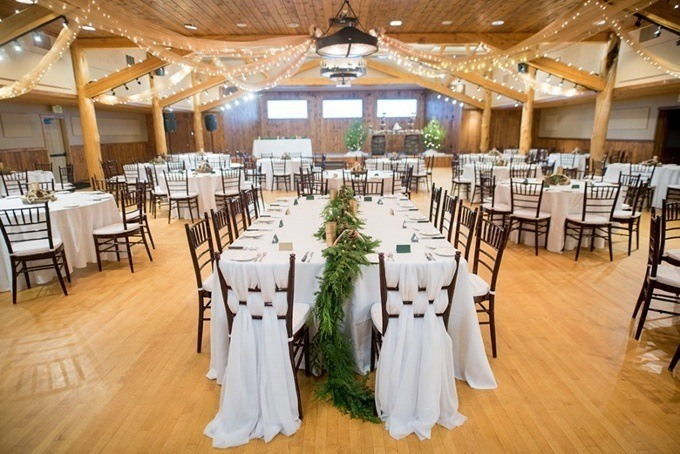 Employee scheduling used to be a weekly battle for David O'Conner.
As the co-owner and general manager of Buck's T-4 Lodge, David and the other department heads struggled to get all the shifts filled for both the hotel and restaurant while also maintaining a positive relationship with his staff.
"It was adversarial," David said "and if you're kind of naturally fighting with them every week, it just makes everything else so much harder."
Buck's T-4 was first established in 1946 as a hunting camp nestled at the base of Lone Mountain outside of Bozeman, Montana. Over the following five decades, the owners expanded the modest camp into a must-see tourist destination with a full bar, dancehall, game room, pizza saloon and hotel. The lodge continues to attract travelers visiting Yellowstone National Park and Big Sky Ski Resort year after year.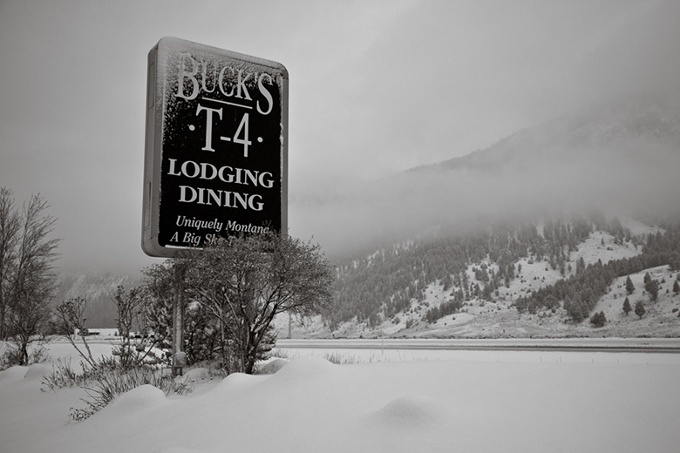 David started with Buck's T-4 Lodge as a bartender right out of college. It was 1990, and the department heads were creating employee schedules by hand. They drafted various time-off policies and used sticky notes on a bulletin board to manage cover requests, but the results were frustrating and ineffective.
Then, in 2010, David heard about a solution that would do away with the sticky notes. A solution that automated the process of managing employee availability and time-off requests. Within a couple weeks, they had Orbital Shift workforce management software up and running for all five of their departments.
"We'd seen a lot of products before that, but none of them came anywhere close. None of them included the communication element at all," David said. "With Orbital Shift, instead of me inflicting the schedule upon them, it's a schedule that we develop together."
Seven years later, the value the system provides goes way beyond filling shifts and managing cover requests. Now, the department heads can sit down and compare the current week's schedule to previous weeks, months and years to make more informed staffing and budgeting decisions.
"When our chef has easy tools to view past performance, it's that much easier for him to see the bigger picture," David said. "And we do best when we are thinking of the bigger picture."
The versatility of the Orbital Shift feature set has provided unique benefits for each department.
For restaurant servers, scheduling varies widely based on the expected level of business and the employees' personal schedules. But with automatic, two-way communication between employees and managers, servers have more control over their time off and shift covers. And with automatic alerts that notify managers when an employee fails to clock in for a shift, department heads can more easily manage last-minute schedule changes before problems arise.
For departments with more fixed schedules, like the cooks in the back of the house, the daily notes feature adds the most value for their day-to-day lives. When an employee logs in, they'll see any notes the manager has left for the day, making it easier for the kitchen staff to be prepared if there's a party or another special event happening.
But the biggest selling point for David isn't any one individual feature, but rather the values and philosophy that drives the team behind the software.
"We like to do business with people who like to do business with us," David said. "Even though there's been a lot of growth, Orbital Shift still feels like a small company that cares about my business and how well it's going, and there's an awful lot to be said for that."