It's the one ingredient you won't find on the Starky's menu.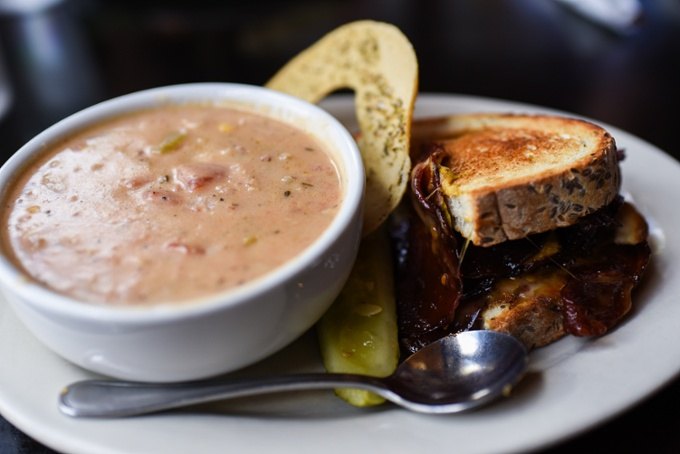 Kathy Stark's feet don't even hit the ground before she's on Orbital Shift in the morning.
As co-owner of the popular Bozeman restaurant, Starky's, Kathy oversees 50 employees who work a variety of different shifts and positions across all seven days of the week. And with cover requests coming in four to five times a day, she needs to be on top of who's working, when.
"One of the biggest things that I love about it is that if someone makes a request, we control who that request goes to based on their job code," Kathy said. "Before we had Orbital, maybe somebody who wasn't quite qualified would pick up a shift and we wouldn't know about it, and all of a sudden we're in the weeds. That problem has disappeared from our world, which is wonderful."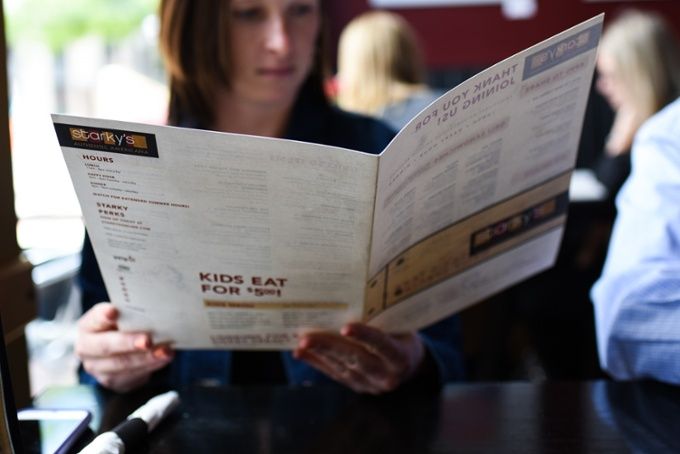 Before making the shift, Kathy used Excel to do their employee scheduling. Staff members would enter covers into the spreadsheet without notifying management, and if a problem ever came up, it was a challenge to get to the bottom of who swapped when and why.
Now, Kathy has an easy workforce management, and time and attendance tool that helps her run her staff as efficiently as possible.
"If I have specific servers trading off most of their shifts I know that they're not that interested in having that many shifts," Kathy said. "It allows us to give the most productive shifts to the most productive employees that don't do a lot of trading."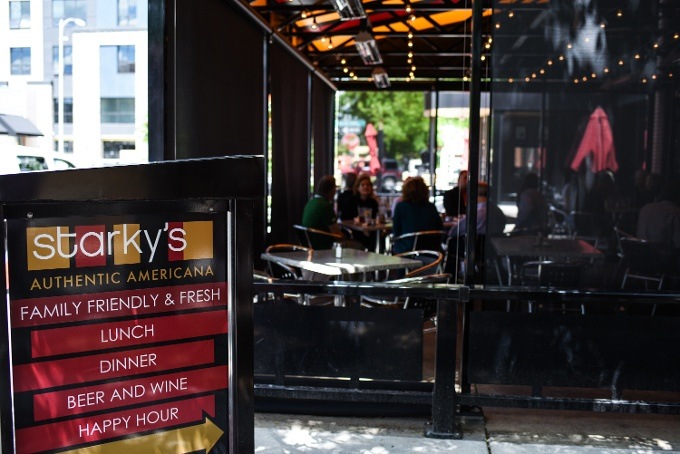 The Orbital Shift labor cost control feature is also a huge help for Kathy because, as a busy restaurant, their margin of error is very small.
"One poorly staffed service can throw our whole week," she said. "That's the primary reason we went to this system, because we wanted to make sure our labor budgets were very precise. It's made a huge difference."
The employee scheduling and time clock software also helps foster a sense of community among staff members. When new employees are hired, Kathy encourages them to accept shift covers when they receive the notifications on their phones or desktops. This helps employees trust that, when they need time off, their co workers will have their backs.
"Part of it is our culture here; we really want people to work when they want to work and work as much as they want to work or as little as they want to work," Kathy said. "So the flexibility of the system is just wonderful."