With any web-based software, there is always the chance that unexpected service interruptions occur. This can lead to frustrating periods of unproductive downtime for users.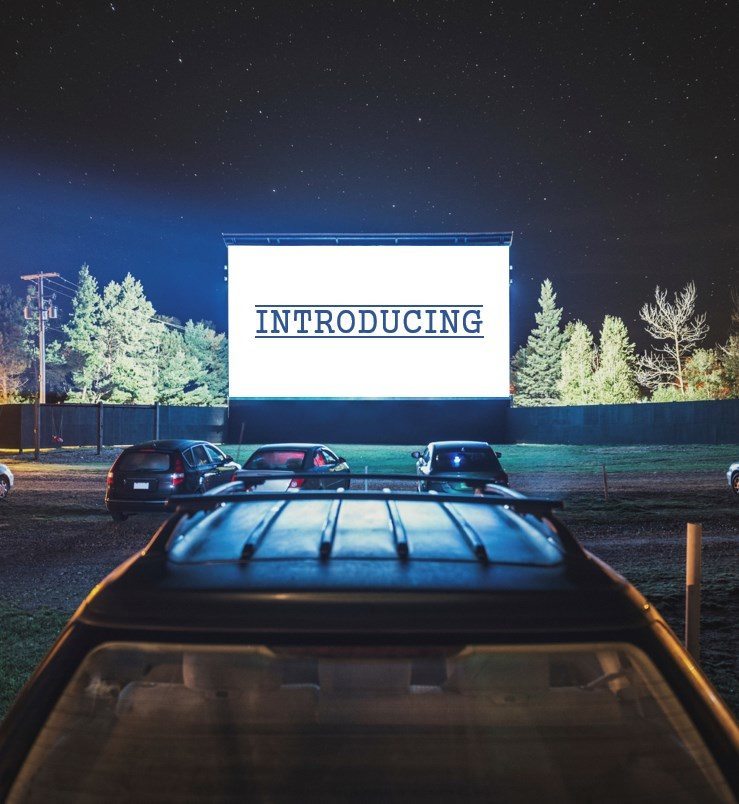 As part of our ongoing effort to provide the most efficient and reliable employee scheduling and time clock software solutions for our clients, Orbital Shift is pleased to announce the availability of our new systems operational status page. Now, all users can receive timely communications and updates regarding any operational status issues.
Stay Up to Speed Regarding a Wide Range of Operational Status Issues
Your operational status page will give you instant 24/7 access to the latest Orbital Shift systems status information. Use it to determine the availability status of systems including Application, Messaging, Support Site, Billing Portal and Billing API. In addition to learning the current operating status of these interdependent systems, you can view the progress regarding the resolution of any issues that may be causing a disruption of service. By having access to these systems incident reports, you never have to worry about being in the dark when a problem arises. You can even subscribe to receive updates that will instantly alert you whenever a status or situation changes.
Keep Track of Historical Operational Status Issues
You can also use your operational status page to track the history and awareness of all support service issues in chronological order. You will be able to review the exact time the incident occurred, any posted updates, and how the issue was ultimately resolved. This can serve as a helpful frame of reference should an issue arise. By checking the status page first, you can confirm if we are already aware of an ongoing issue. If the issue you are having is not listed, then please contact Orbital Shift so we may begin investigating and providing status updates to inform other users. Working together in an efficient manner such as this, allows us to maximize our efforts towards resolving any unexpected issues, so our system can get back to running smoothly.
We invite you to take a closer look at the all-new Orbital Shift systems operational status page, and be sure to subscribe to receive status updates.